We've upgraded because you wanted us to. Just so you know, YOU matter
By Eazyhire Team
In About Eazyhire
Apr 15th, 2015
0 Comments
632 Views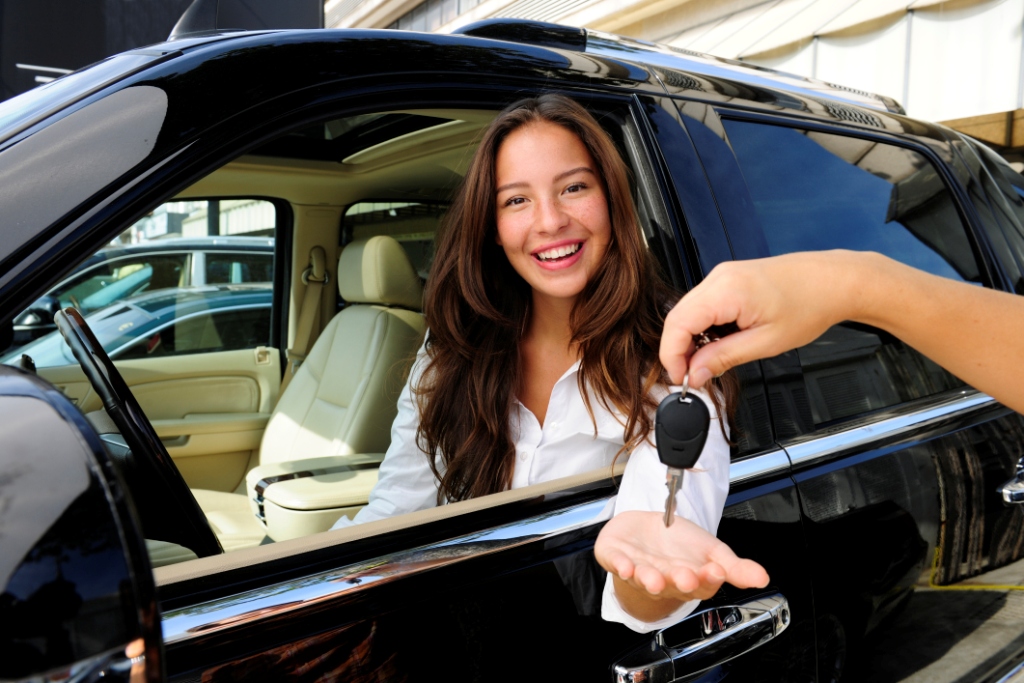 Change is the only constant, goes the old but true cliché. And, after having taken feedback from our 450+ customers worldwide, we have happily decided to upgrade ourselves so that we can help you better than we already are. Just like we have taken your suggestions for change, we have some suggestions for you too.
We wish to begin by posing some questions first though. Have you bought something recently, straight out of a showroom or a mall? It could be anything; your swanky new car, or your hot pair of branded jeans, or the expensive perfume you wear exclusively on special occasions, or perhaps the latest Italian leather cushioning for your feet. If you have done so, I'm going to walk you through your latest shopping / buying experience. What did you do before you made your choice? How did you make that final selection? How did you go about deciding whether it should have been option A, or B, or C, or D?
You tried them, didn't you? You made your choice after having tried all the options, just so that you could tell with certainty what is best for you. Why then are you so apprehensive to tread on the same path for your hiring needs? Just because outsourcing your hiring needs is a service and not a product, it doesn't mean that you should not take the more trusted path of trying-and-testing before you take your final plunge. Trying various services before making your purchase decision, if the right way to go, for your hiring needs too. Try before you buy, and be certain of its value, or not.
Most of the times, you pay your hiring consultant after the positions you wanted to hire for are closed. But this postpaid method, in all honesty, is a lengthy process. This is what usually happens. You sign the agreement, legal & financial terms, negotiate and argue over the price, and push for the service to be activated. But by the time all this happens, one month will have passed by.
So, having understood your concerns in detail, here's what we have got to offer. Eazyhire is breaking the norm. We want you to try our services for no cost. Yes you read it right, IT IS FREE. Get started with a mere telecon. There are no payments, no papers, no conditions apply, and no strings attached. When you post your requirement, we will send you 3 candidates' CVs we feel best fit your requirement; after we have sourced, screened and spoken to each one of them. If you like them, you make the payment and take the mission ahead. It is really that simple!!
So, come visit on http://www.eazyhire.in, and post your requirement right away. We will make sure you get as great an experience as our 450+ existing clients have had. We will take away your hiring pains at a fraction of the cost you might otherwise end up paying to your post pay hiring partners. And that is a PROMISE.
Let's grow together and make this happen!
Related Posts By Category